Words, Photography & Film by: Tim Charody on August 05 2014
While winter is slowly being pushed off the calendar by spring, some evenings can still be extremely chilly and I have just the remedy for you – Mulled Beer!
I was out in Canowindra over the weekend and spurred on by the far-from-balmy minus 4 degree temperatures overnight, I thought I would treat my friends with this delicious winter warmer!
INGREDIENTS:
–       Beer: I chose the 4 Pines 'Extra Special Bitter', thinking that the English-style ale would be a good fit for mulled beer, however I think that any malt-driven beer would do. Some say Lager is the best, I would probably chose a malty amber ale, brown ale, red ale, etc.
–       Honey: Don't be shy with the honey – I used 2 tablespoons for a litre of mulled beer, but I think I could have used even more as it still had quite a bitter edge to it.
–       Cinnamon: 1x stick
–       Cloves: 5 whole cloves
–       Cardamom:half a teaspoon crushed
–       Ginger:1cm slice
–       Lemon rind: thin slice
–       Star Anise: 1x whole star
–       Nutmeg: ground – one pinch
METHOD
1.    Pour beer into a pot, put on low heat.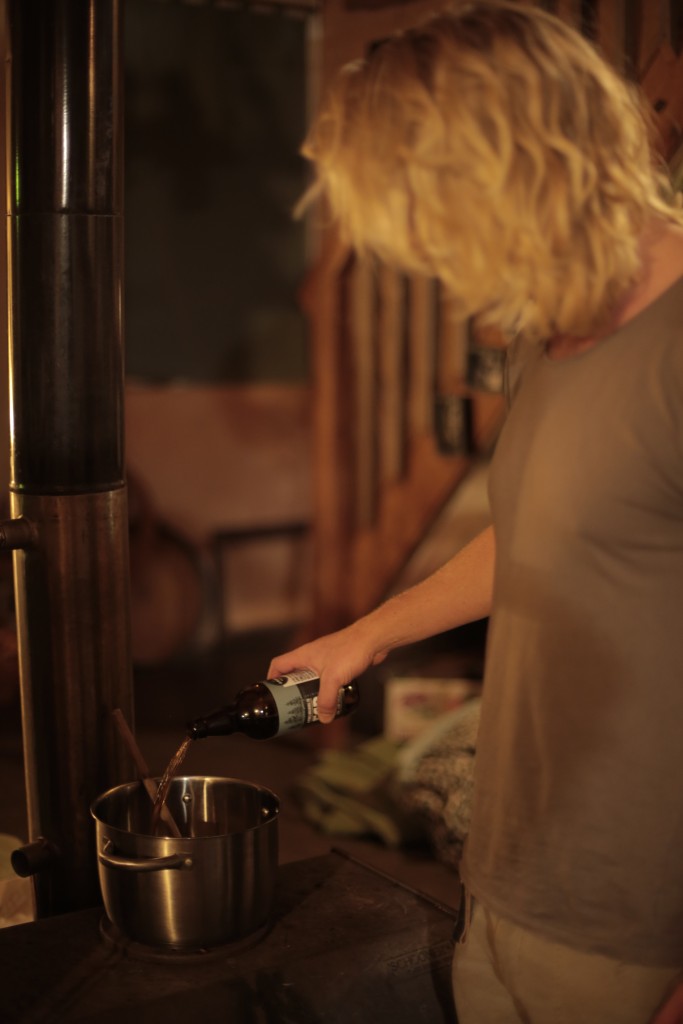 2.    Add cinnamon stick, cloves, crushed cardamom, ground nutmeg, cloves, star anise, ginger, honey.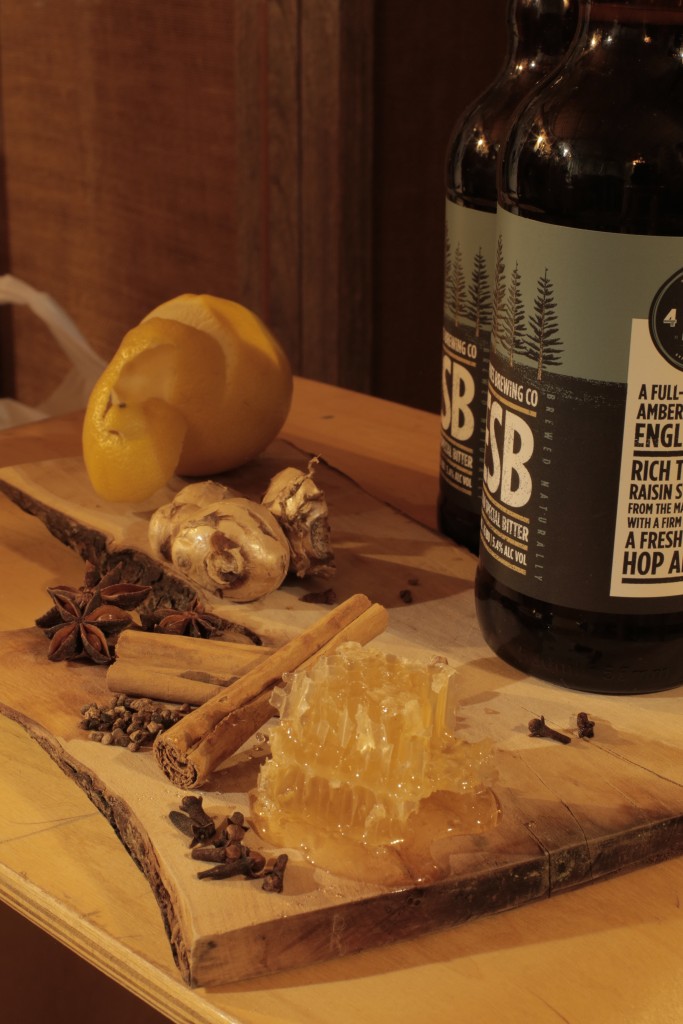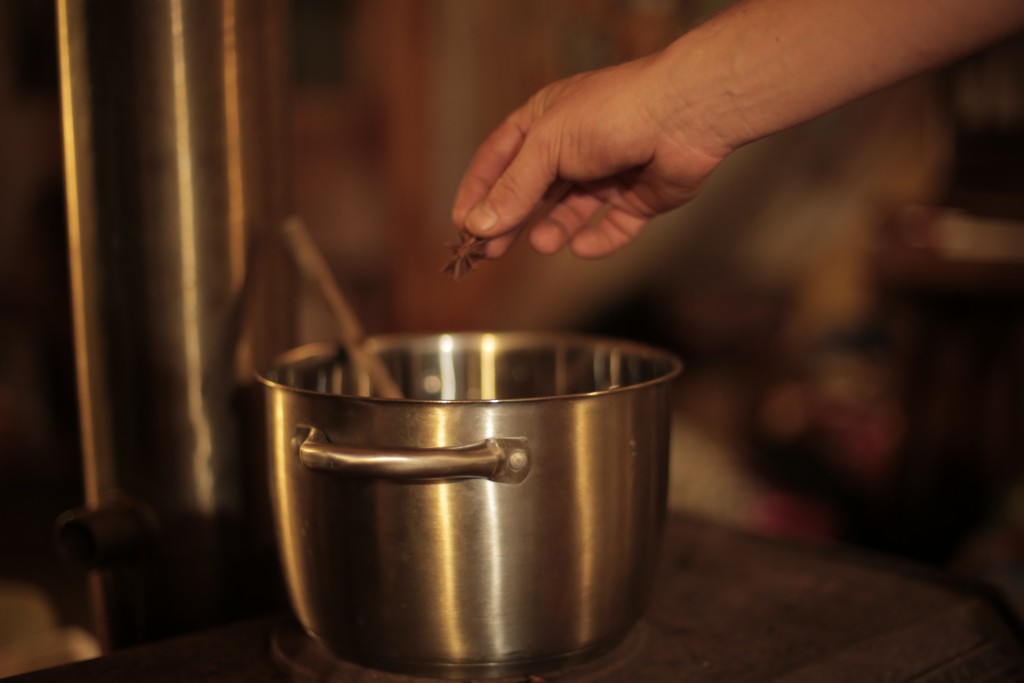 3.    Heat up all the contents– do not boil.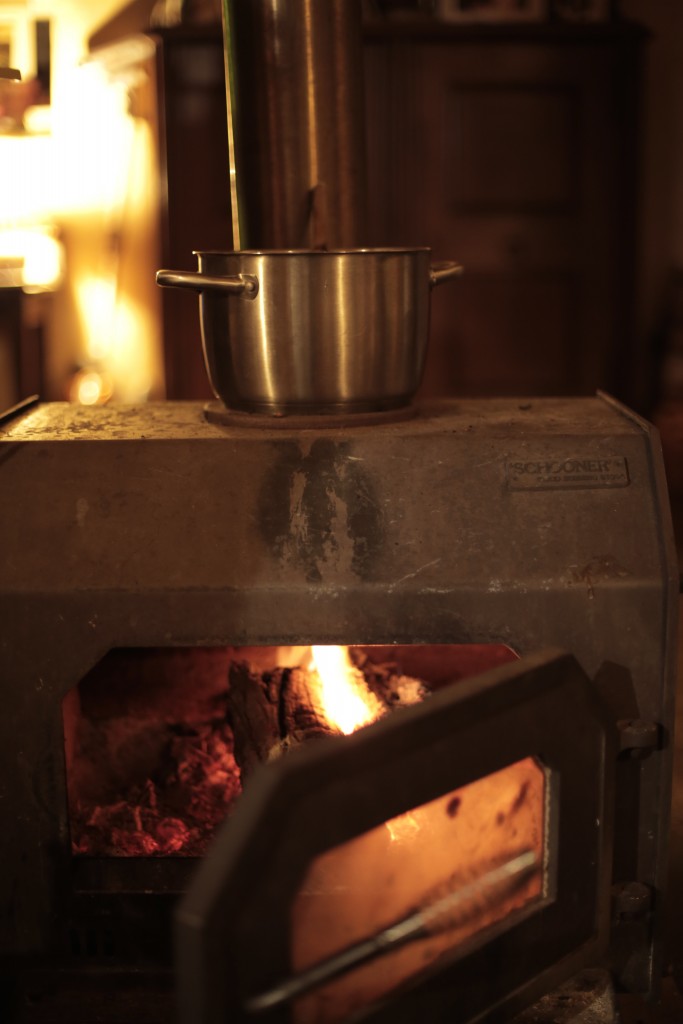 4.    When the beer has reached a pleasing temperature and you can smell all the aromatics from the spices being released, add the lemon rind and then take off the heat.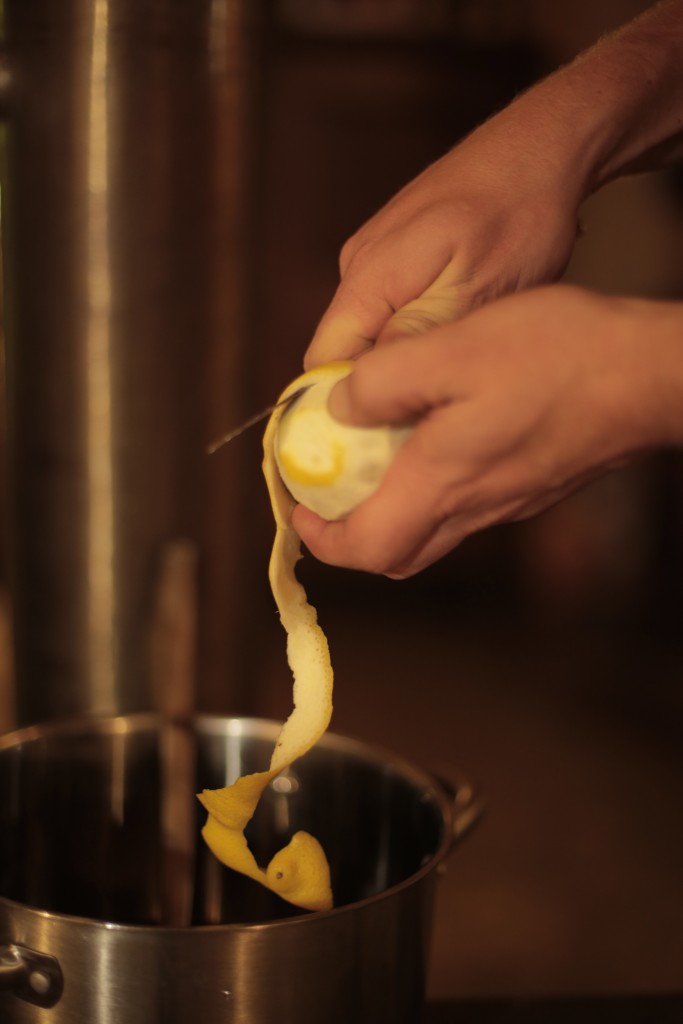 5.    Strain the mulled beer mixture into cups, garnish with a cinnamon stick and serve.