Words, Photography & Film by: Tim Charody on August 20 2015
I'm Tim and I'm on a pilgrimage to uncover beer's amazing story. I'm hopping around the world, one brew at a time, meeting great characters and digging up fascinating stories, to show there's more to beer than you think. Hope you can follow me on my journey!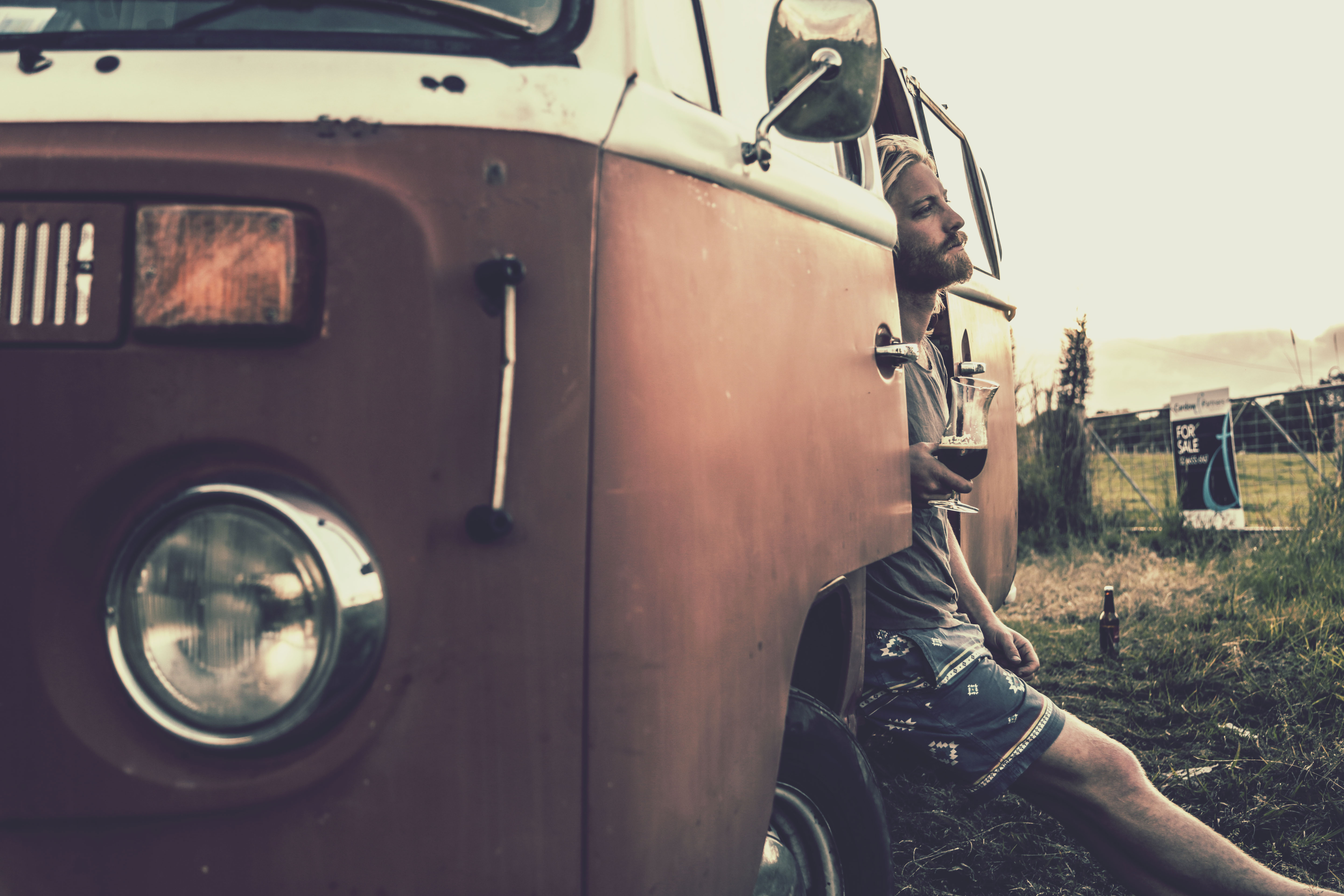 I am committed to being a responsible community host, and supporting the responsible promotion and consumption of alcohol.
To help me stay true to these values, I'll pull down anything that:
• Is deemed rude or offensive, or demeans any group or person
• Promotes excessive or underage alcohol consumption
• Depicts the consumption of alcohol and engagement in a potentially hazardous activity
• Has strong or evident appeal to people under 18 years old, and I strongly encourage you not to share content on this page with anyone under 18 years old
• Could be considered spam or advertising
• Could be deemed as deceptive, owing to an undisclosed relationship with The Beer Pilgrim
• Violates any law or regulation or violates any intellectual property right of another person
So pour a frothy one, play nice and everyone will keep having a good time. Unfortunately, any content that I think isn't keeping with the above guidelines will need to be pulled down, and repeat offenders may be blocked from the page.
Visit www.drinkwise.org.au – an independent, not-for-profit organisation focused on promoting change towards a healthier and safer drinking culture in Australia. Visit www.drinkwise.org.au for more information and the facts about alcohol.
You can contact Tim at: