Words, Photography & Film by: Tim Charody on February 04 2015
"It's a what???" I found myself asking Grant, co-owner of the almost brand-new Modus Operandi brewery on Sydney's Northern Beaches for the third time. "It's a CANIMAL! An animal of a can.. what would you like in it?"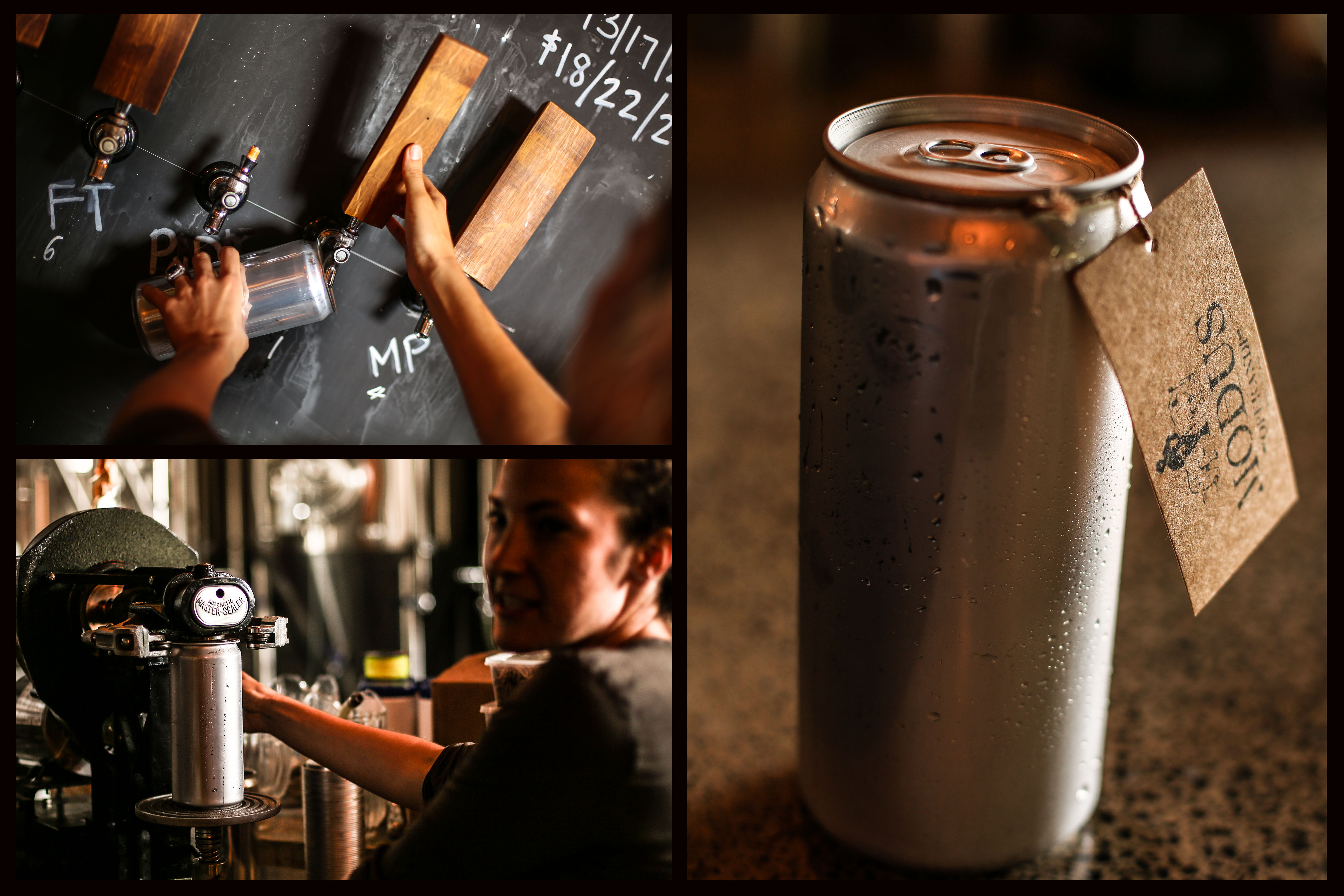 I freakin' love this idea! Basically,the M.O Crew of Mona Vale have somehow wrangled themselves a  manual beer-canning machine, which means you can rock up here and have your favourite Modus Operandi beer poured fresh from the tank into your own (prehistoric-sized) can and then have that can sealed on the spot ready for you to take home to your eagerly awaiting buddies! How good is that??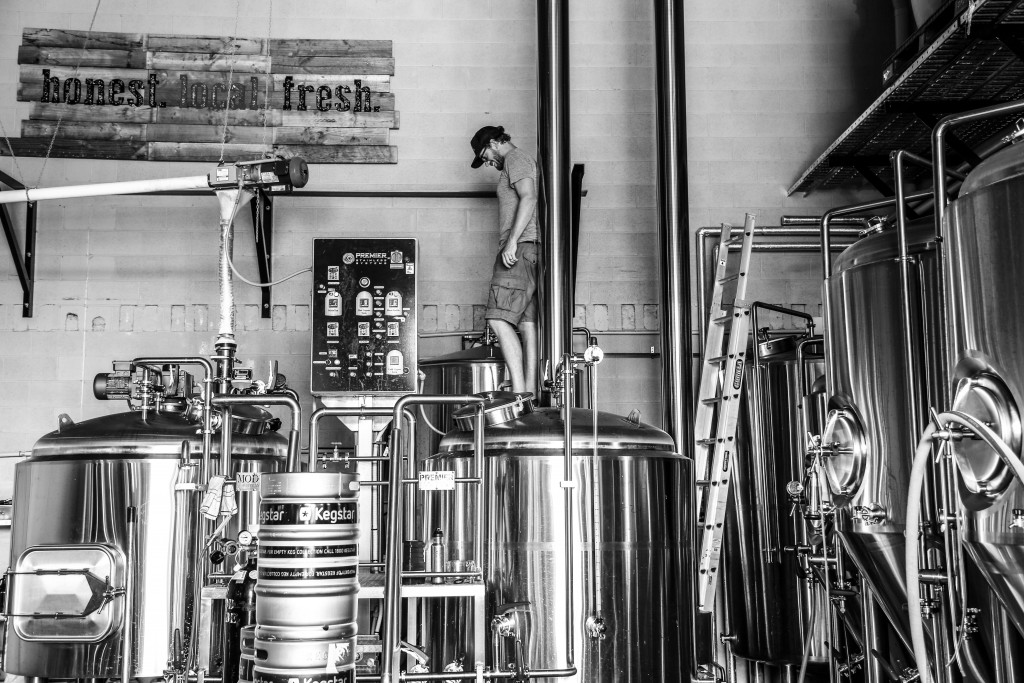 Modus Operandi have been making waves since their inception just 6 months ago, already taking out some seriously prestigious beer awards with their mind-bogglingly delicious Red IPA (called 'The Former Tennant'). This brewery, even though barely out of diapers took out a swag of awards in their first
attendance at the inaugural Craft Beer Industry craft beer awards last year, their Red IPA pinching the much coveted 'Champion Australian Beer'… and yes, you can fill your can with this fine ale as well!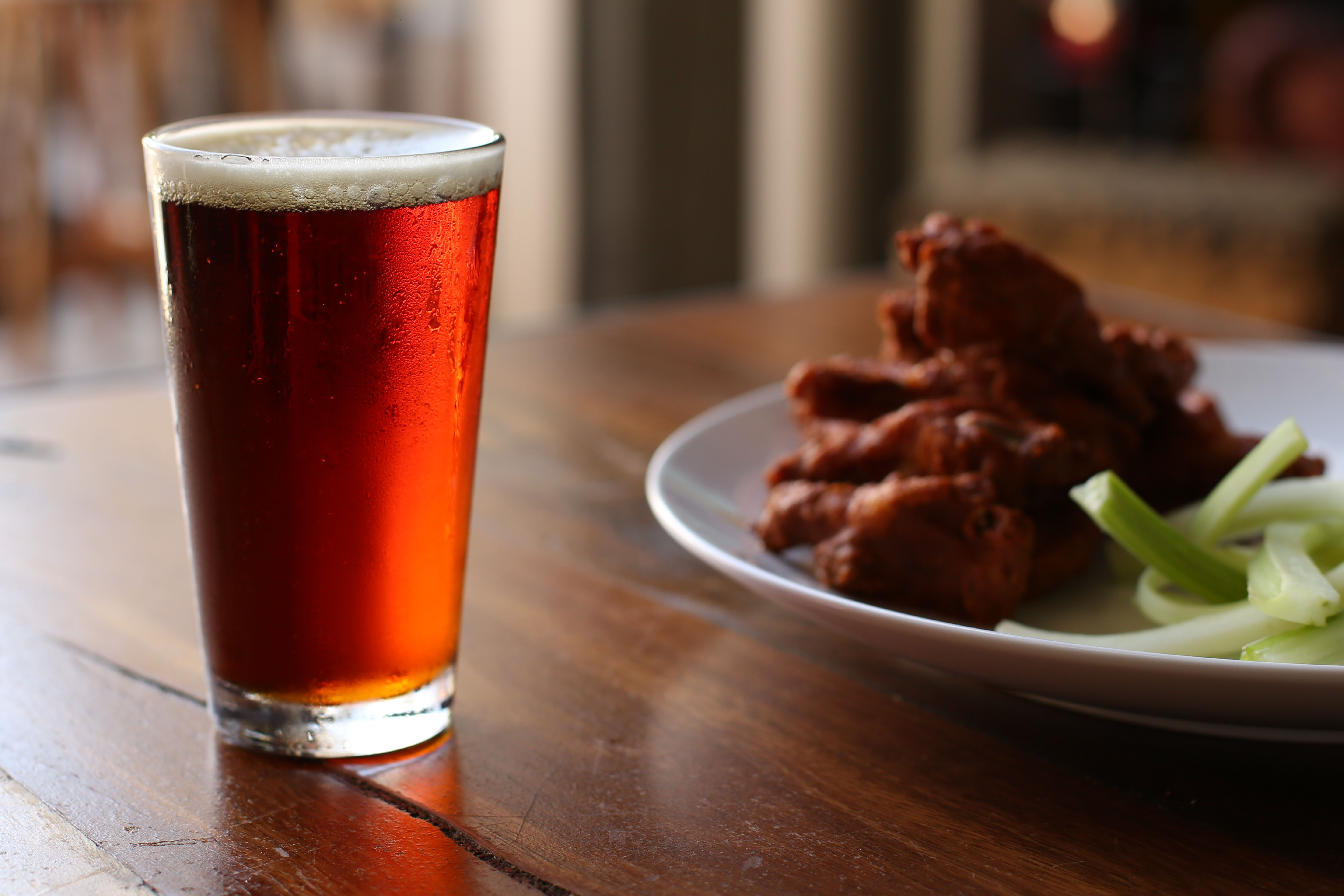 However this place is more than just a stop-off-joint to grab big can of fresh local beer. They have great food (spicy wings are a must), a friendly environment and it's a stones-throw away from beautiful Mona Vale Beach, which instantly makes this the ideal stop for a post-surf beer!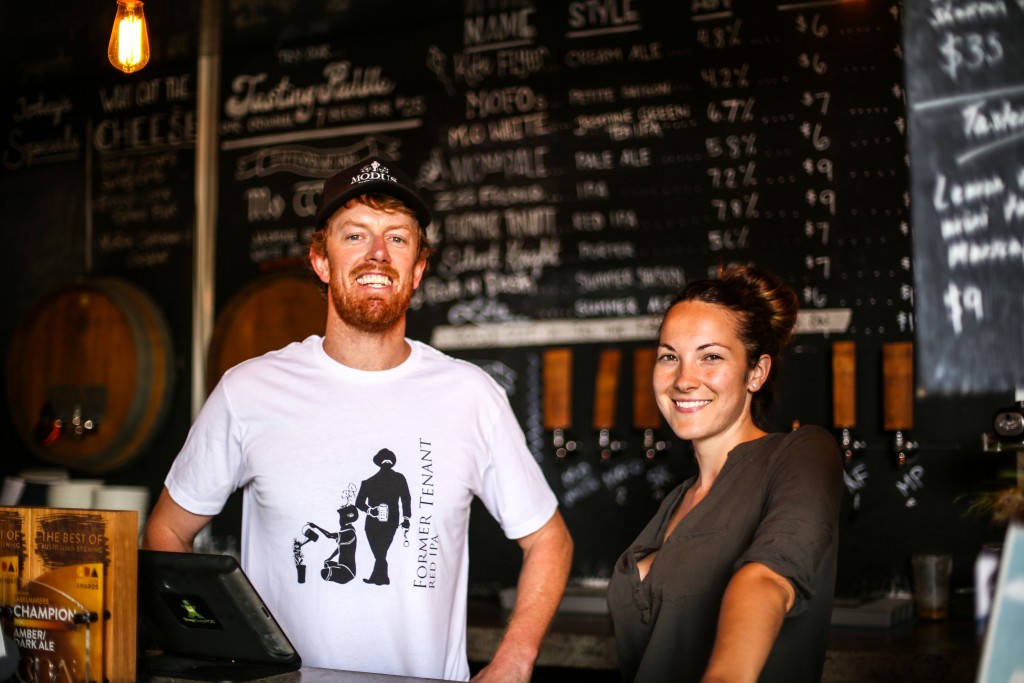 Make sure you say G'Day to owners Grant and Jaz! You'll probably see me there most weekends as well..
Address: 14 Harkeith Street, Mona Vale NSW 2103
Phone Number: (02) 8407 9864
Website: http://www.mobrewing.com.au