Words, Photography & Film by: Tim Charody on December 23 2014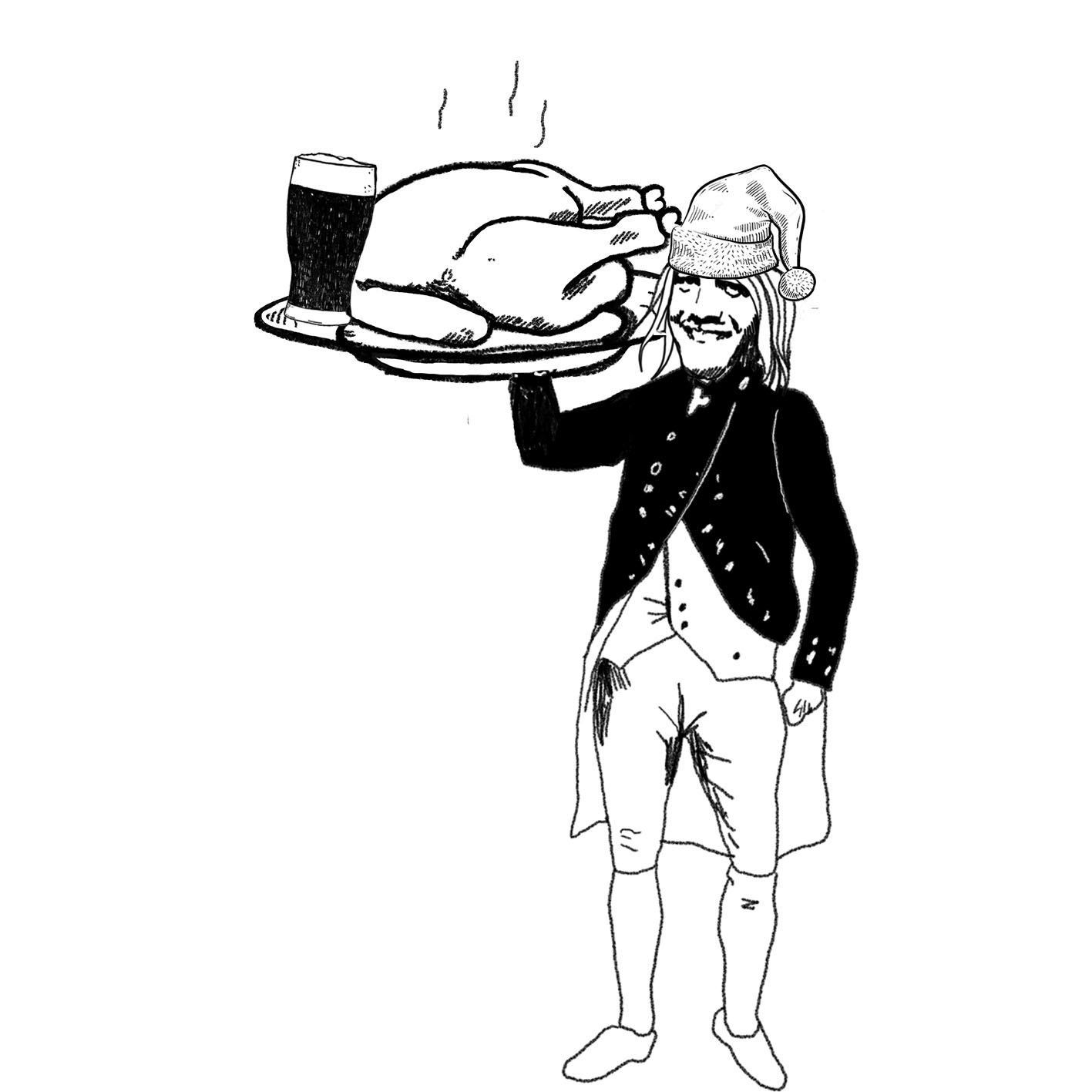 Christmas is hot on our tails and you don't need a guru to tell you that Christmas in Australia is a time for beer! It's hot, it's merry and it's a time to get together and spend the entire day/night with your family and friends, talking, eating, drinking and having a good time!
With all the time spent buying presents and strategically placing mistletoe around your house, we tend to run out of time to think about the important things, like which beers to match with our Christmas meals…. So, I have picked out a variety of dishes that will no doubt be spread across your table this Christmas – and I'll give you suggestions which beers to drink with each dish! 
Roast Turkey With Cranberry Sauce
This is a classic Christmas dish from the old world. A big juicy, white-fleshed bird that is usually accompanied with a sweet cranberry sauce and gravy.
My beer choice: Brown Ale or Saison.
Why? Well you need to look at the taste notes of the dish firstly. We have a very fleshy, hearty poultry base, flavoured with a meaty, salty gravy and a sweet, fruity, berry sauce (cranberry). A Brown Ale adds elements of roast, toffee and nuttiness  that sits within the dish's flavor profile complimenting it nicely. A Saison would add a fruity, spicy, yeasty, sometimes tart, dry, acidic (now breathe) element to the dish and raise the relatively bland flavours of the turkey to new heights!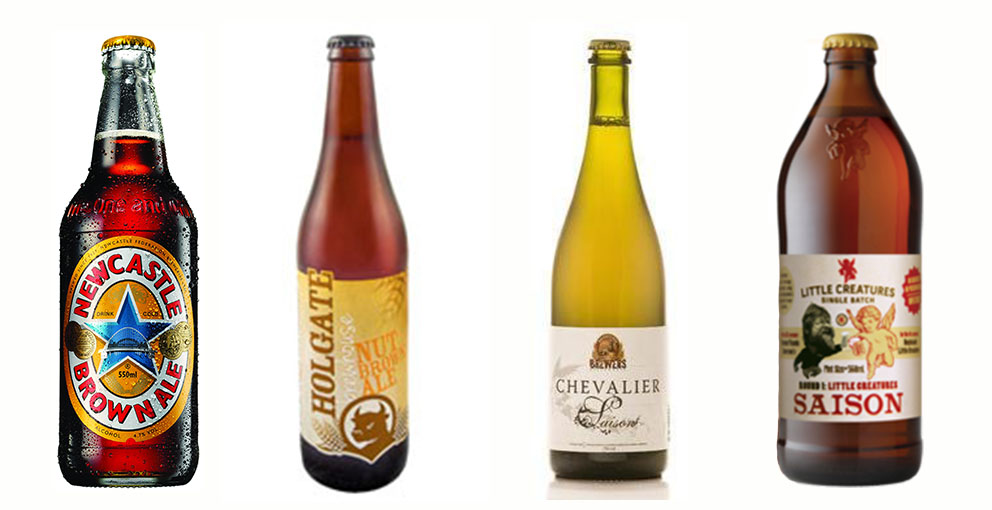 Suggested Beers: Newcastle Brown Ale, Holgate Brewhouse Nut Brown Ale, Chevalier Saison (Bridge Road Brewers), Little Creatures & Emerson's Single Batch Saison (limited release).
Prawns: Prawns are an integral part of most Aussie Christmas meals and we usually have them one of two ways – fresh prawns grilled on the barbecue or pre-cooked. Both are quite different dishes and so, call for different beers.
Grilled (on Barby)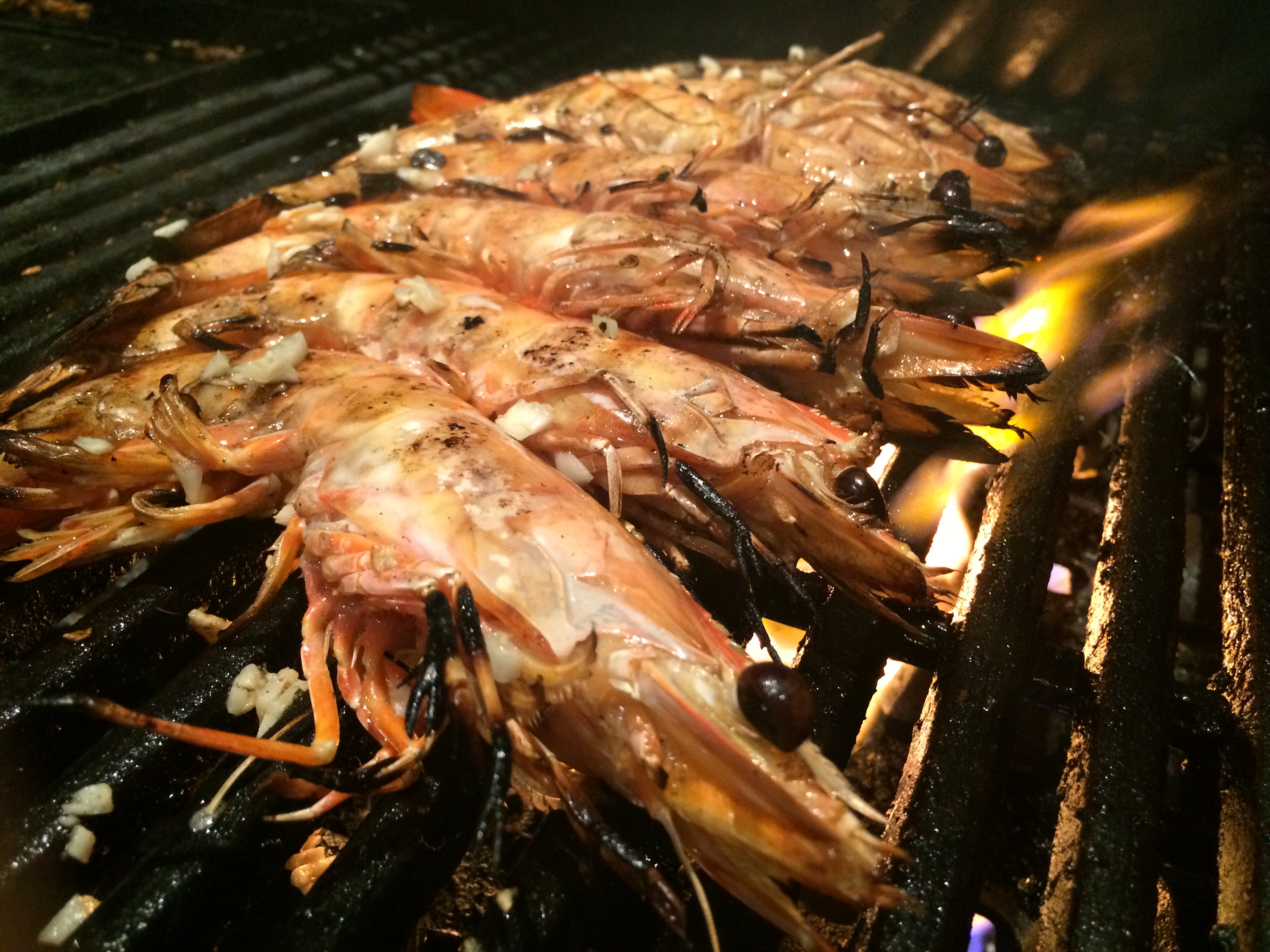 My favourite way to cook these delicious little crustaceans!
My Beer Choice: Amber Ale
Why? When you grill/Barbecue prawns, you will inevitably burn parts of the prawn around the legs, shell and head (the best parts!). This will give the prawns a slightly charred, smoky flavour that will be a fine compliment to the roasty toffee notes in the amber ale.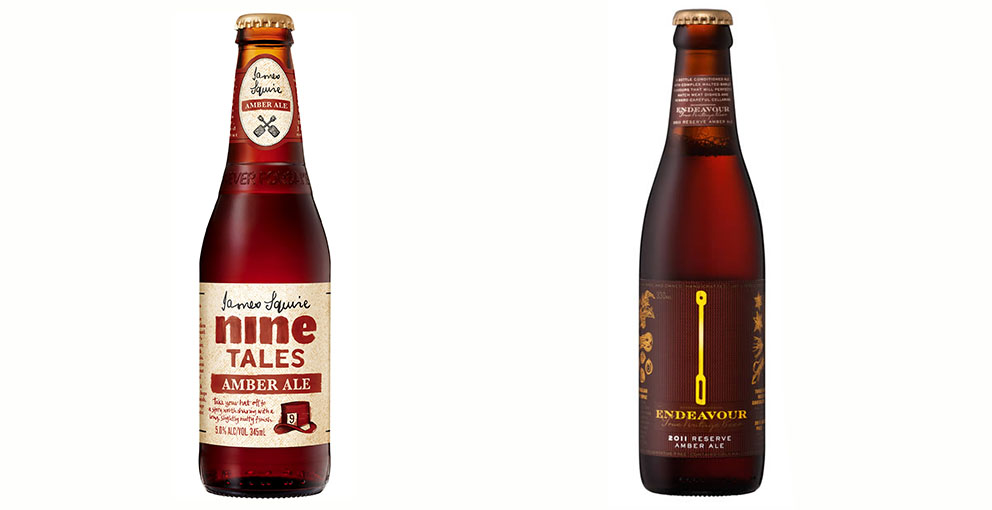 Suggested Beers: James squire 'Nine Tails' Amber Ale, Endeavor Reserve Amber Ale.
Cooked prawns with cocktail sauce.
My Beer Choice: Pilsner
Why? Pre-cooked prawns usually create quite a light, fresh meal and if dipped in a cocktail sauce, will call for a beer that can cut through the creamy cocktail sauce but not affect the delicate prawn flavour underneath.
I think a nice light bodied Pilsner with a slightly spicy, herbal hop profile (to cut through the sauce) performs this role perfectly.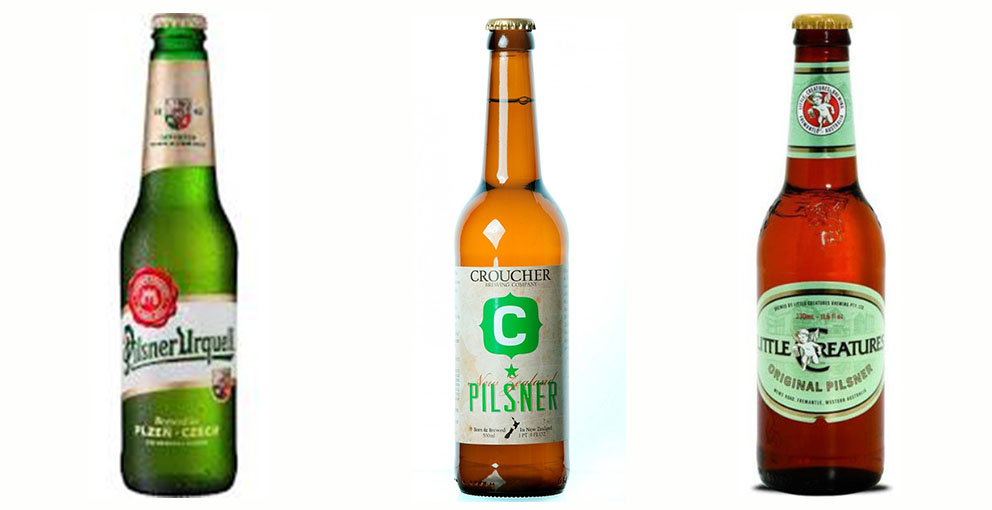 Suggested Beers: Pilsner Urquell, Croucher Pilsner, Little Creatures Pilsner.
Glazed Ham
My Beer Choice: Belgian Tripel, Belgian Witbier or a Hefeweizen (German Wheat Beer)
Why? The Belgian Tripel style is malty, sweet, full bodied and often gives off notes of spice, dark fruit and caramel. With glazed ham, the Tripel adds an element like a delicious rich, fruity sauce.
Hefeweizens have a crisp, refreshing wheat character that usually hold notes of banana, clove and/or citrus –  great complimenting flavours with ham.
Belgian Witbiers often display characters of citric orange peel and coriander. Also good matches with glazed ham.
(I find malty beers like these also tend to balance out the saltiness of the ham).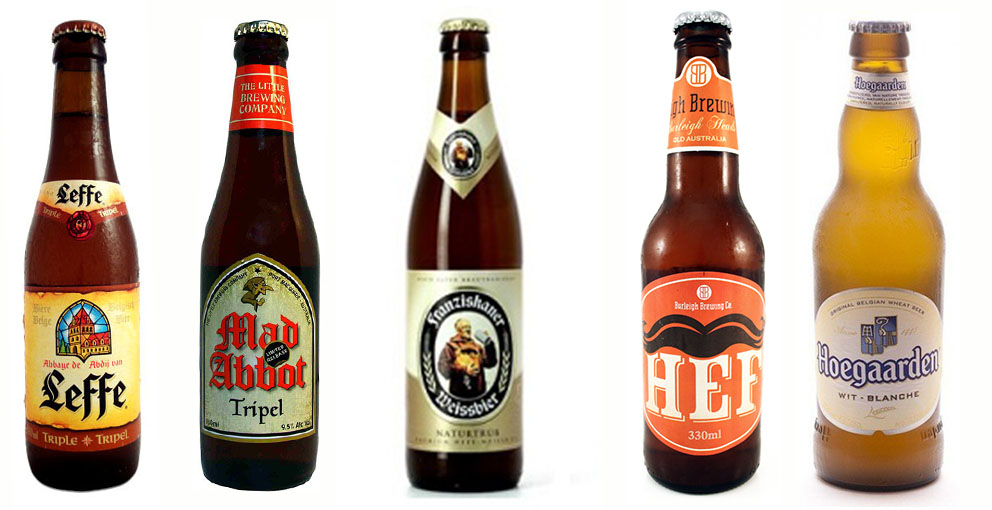 Suggested Beers: Leffe Tripel, Mad Abbot Tripel, Franziskaner Hefe-weisse, Burleigh Brewing Co. HEF, Hoegaarden Belgian Witbier.
Christmas Pudding / fruit Cake
My Beer Choice: Belgian Strong Ale/Dubbel.
Why? Christmas cake is quite a heavy, rich dish that is often made using a decent swig of Brandy or Cognac. This gives the cake a strong, boozy character that calls for a beer that can stand up to it. Belgian Strong Ales and Dubbels are higher in Alcohol, full bodied and ooze notes of caramel and dark fruit (especially in the Belgian Strong Ale) – a perfect match to the good ol' Chrissy Cake!
Suggested Beers: Chimay Belgian Strong Dark Ale, Mad Abbot Dubbel, Leffe Brune Dark Abbey Dubbel.