Words, Photography & Film by: Tim Charody on November 18 2014
A title like 'BeerFest' tends to conjour up images of college jocks skulling cheap beer from red plastic cups in their underwear to the latest Ke$ha 'track', but I can happily say that the 'Fremantle BeerFest' could not be anything further from that.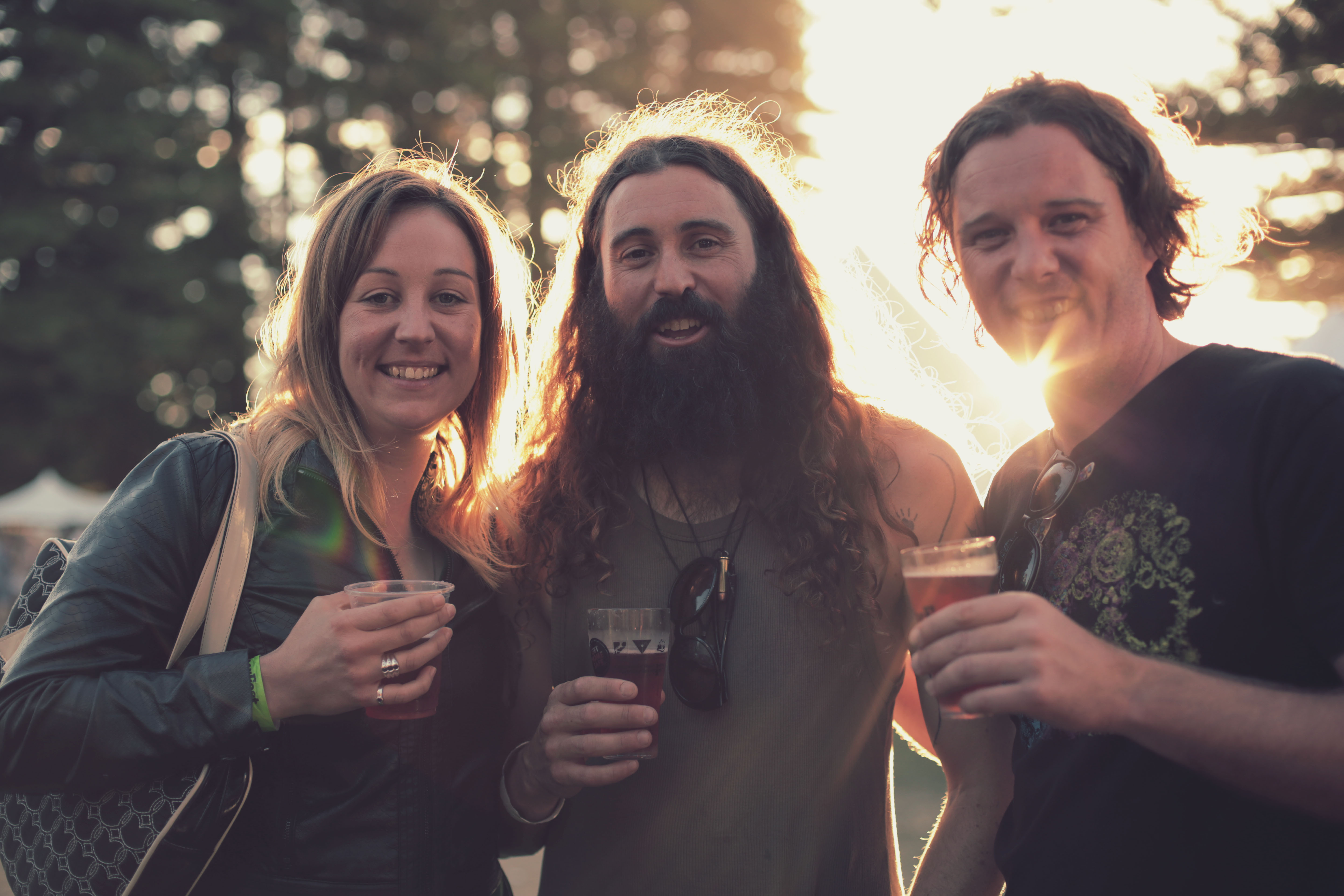 As soon as I walked in, I was impressed. The balmy 27 degrees, perfect blue skies and welcoming Fremantle vibe won me over before I even saw what beers were on offer.
One thing I noticed was the mix of people who had come to the festival. There was an even mix of men to women, piles of families and plenty to see and do aside from just drinking beer. It seemed to me to be probably one of the most welcoming beer festivals I have ever been to. No matter what level of beer interest/knowledge you might have, you would enjoy this festival.
It also occurred to me that Perth seems to have absorbed the world of craft beer into all facets of it's community and this festival, while focused on beer, seemed to be more of a community gathering than anything else.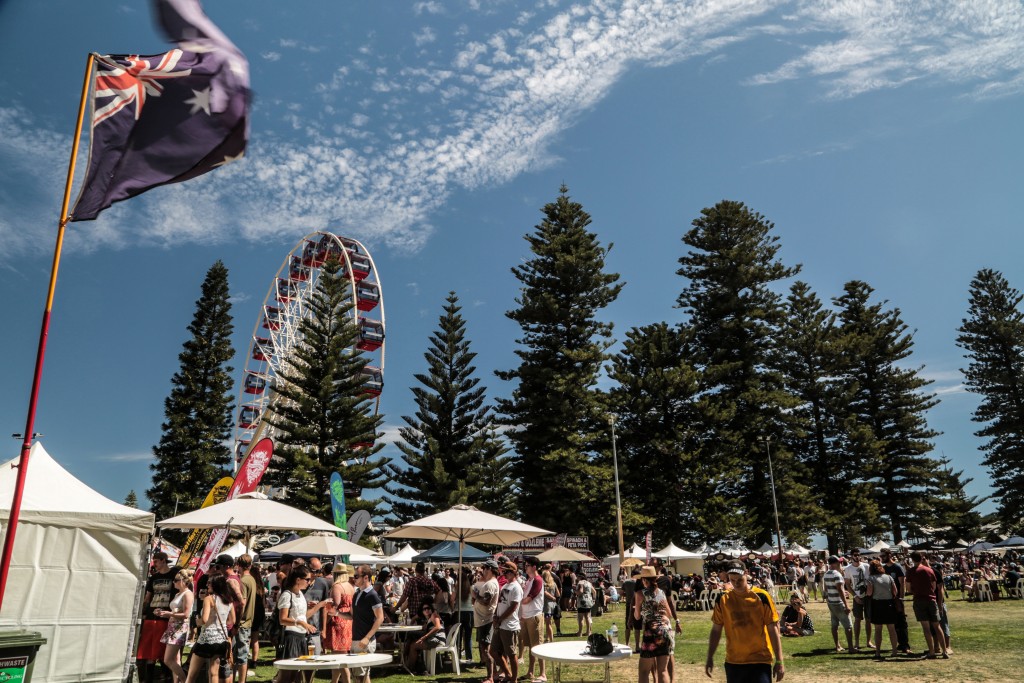 But what about the beer???
Local, local, local. This was undoubtedly a festival for the local breweries of Perth and it's surrounds and lucky for them, some of Australia's best breweries call this region home. There were stalls from Feral Breweries, Mash, Nail Ale, Little Creatures, Gage Roads, Sail and Anchor, Tomahawk, Bootleg, Eagle Bay, Northbridge Brewing Co., The Last Drop, Homestead, Cheeky Monkey, Monk, Iron Bark, etc etc.
All local and all serving fresh beer.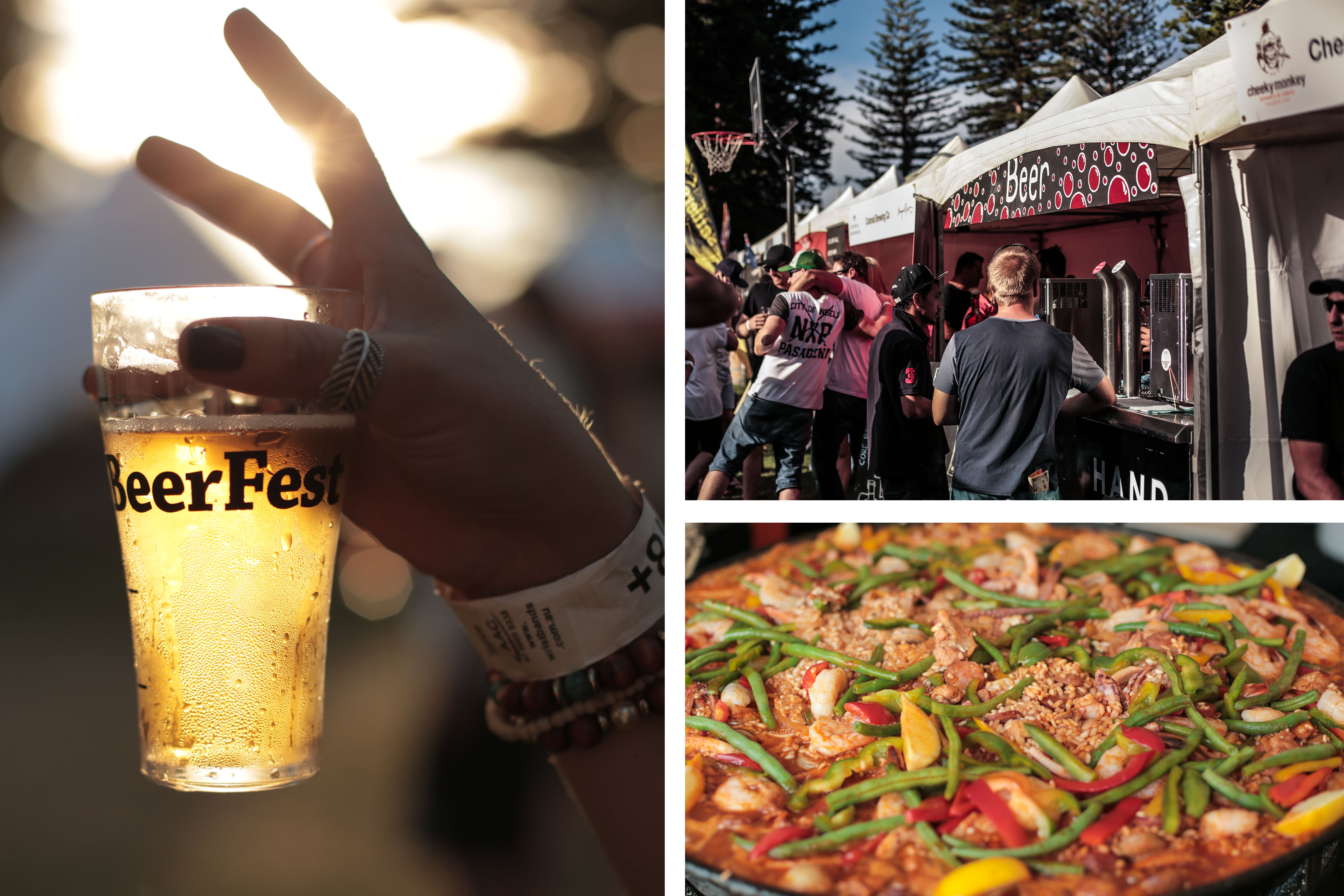 While there were plenty of sessionable, easy drinking brews on offer, it seemed like the aim of the day was big and powerful. Plenty of big, heavy IPAs, Black IPAs, Imperial Brown Ales, Doppelbocks, Scotch Ales and Imperial Stouts. 
The stand out beers for me were: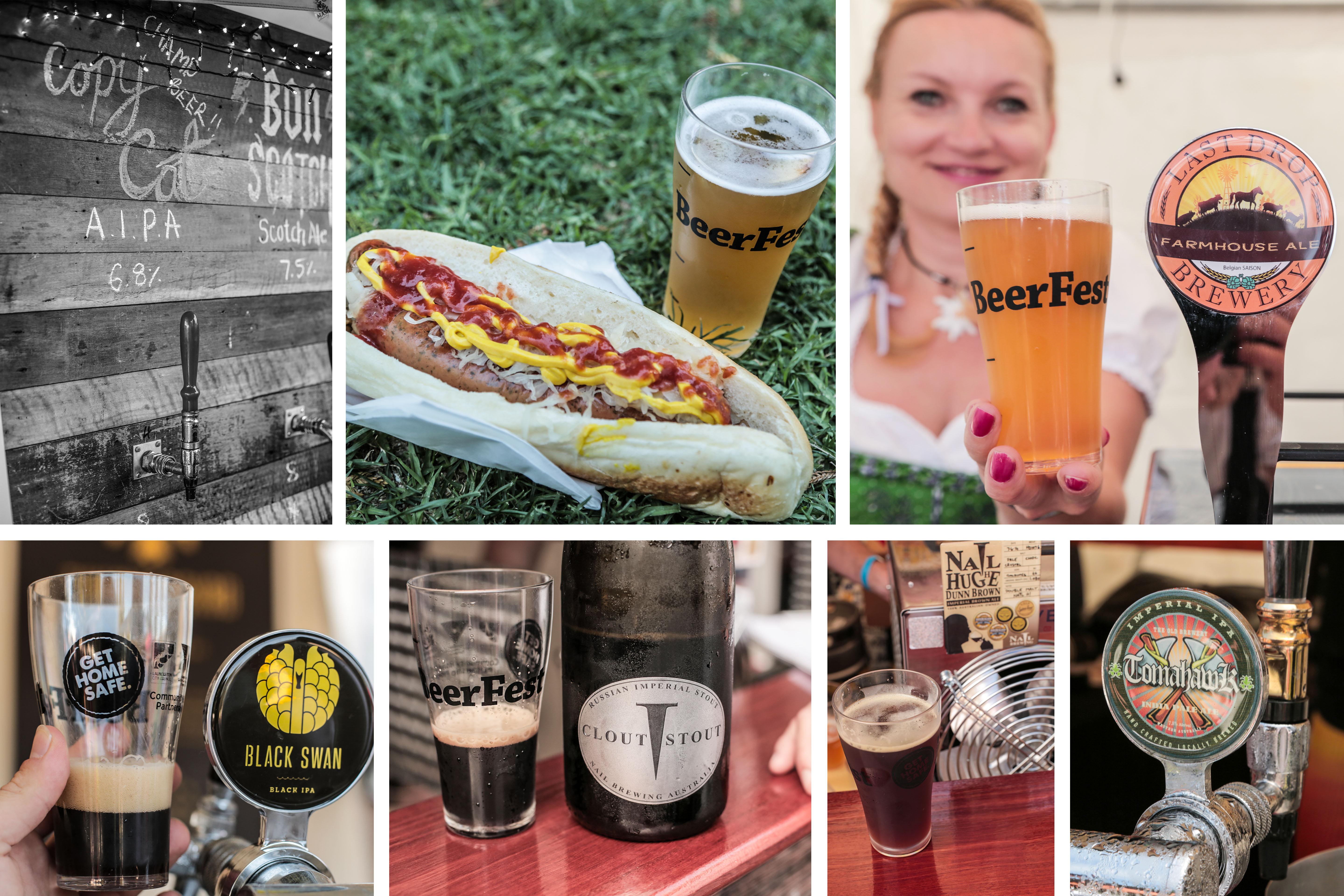 Nail Ale's 'Clout Stout' 
Tomahawk IPA
Nail Ale's 'Hughe Dunn Brown' Imperial Brown Ale
Black Swan Black IPA
Anything from Feral
Mash's 'Copycat' APA
The Last Drop's Farmhouse Saison.
Something Cool: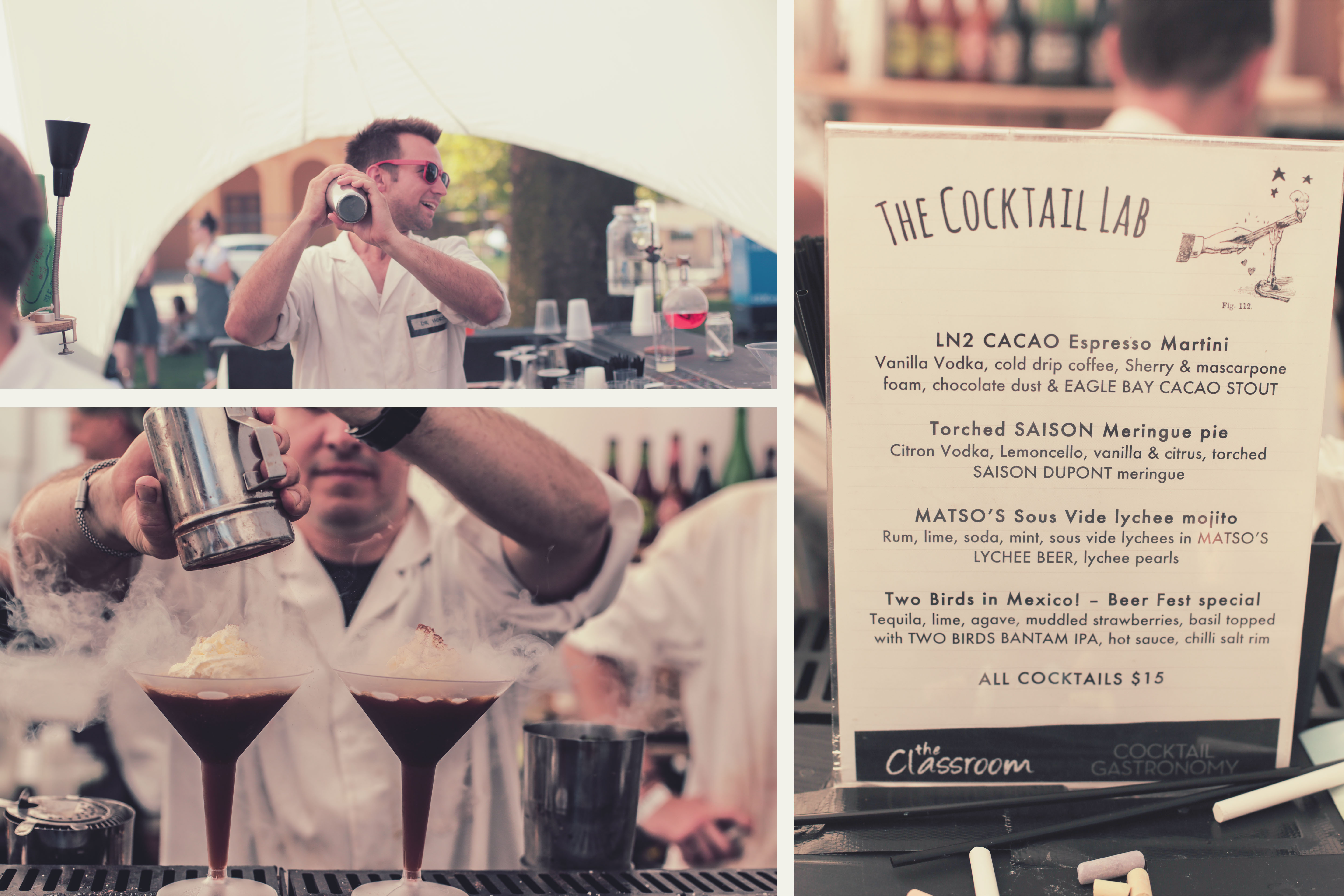 The festival also hired a team of cocktail-slinging gurus to whip up a few unique beer-based cocktails at the festival. And I know a lot of beer-purists will be rolling their eyes at this idea, but I have to say they did put on a great show as well as kept the less beery types entertained… with beer!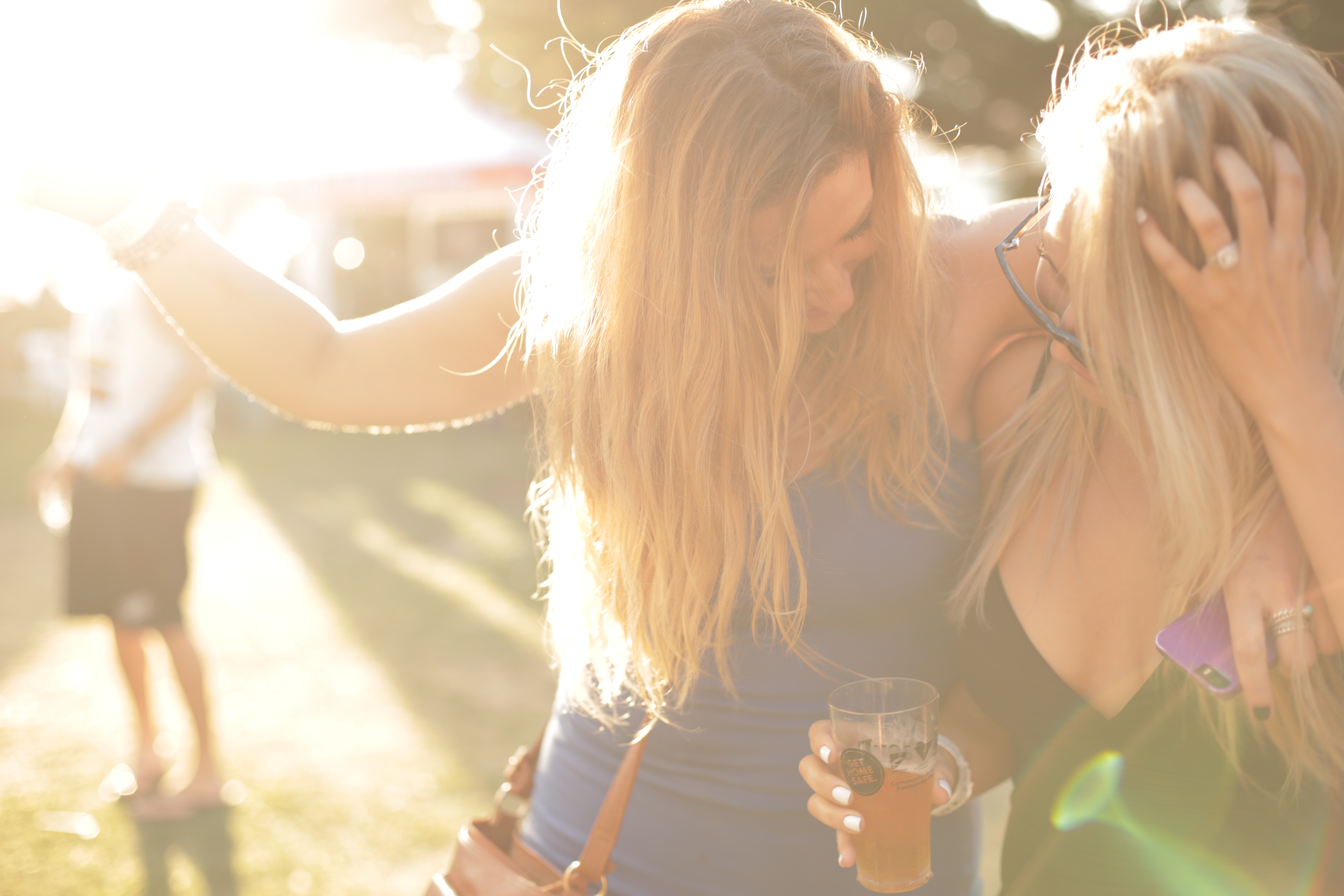 All in all, it was a great day and I'll definitely be back next year!
Western Australia is a serious hot spot for Aussie Craft beer and this festival is a great place to get a taste for how incredible WA Craft Beer really is!